Class info and Fees
---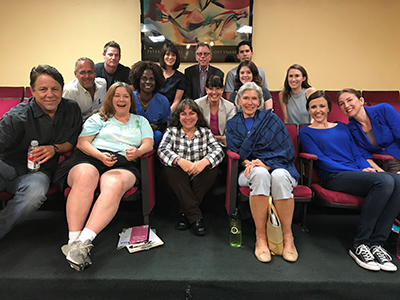 4 classes = 1 session
Fee per Session - $180.00,
SAG-AFTRA and AEA members $160.00
In these on-camera class you will be put through the audition paces and learn how to cope with whatever a Casting Director can throw at you. Classes are for over 18 years only!
The Commercial Audition
Current class:
March 5, 6, 12, & 13, 2018 from 7:00 pm - 9:30 pm
Location to be determined.
Auditioning for commercials is a very specific technique. Whether your background is stage or TV/film, commercial auditions rely on your instincts and ability to listen to directions.
Most importantly, like all Actors for Reel workshops, this is an on-camera class, which gives all students a chance to see their hits and analyze their misses.
This workshop offers more than just audition techniques. We include information about the commercial industry. Why is improvisation so important?
The number of commercials shot every year is exponentially larger than episodic TV or feature film. This fact is especially true in San Diego. Are you ready to book a commercial?
Class size is limited.
---
The Episodic/Film Audition
Current Class:

January 2018

SOLD OUT!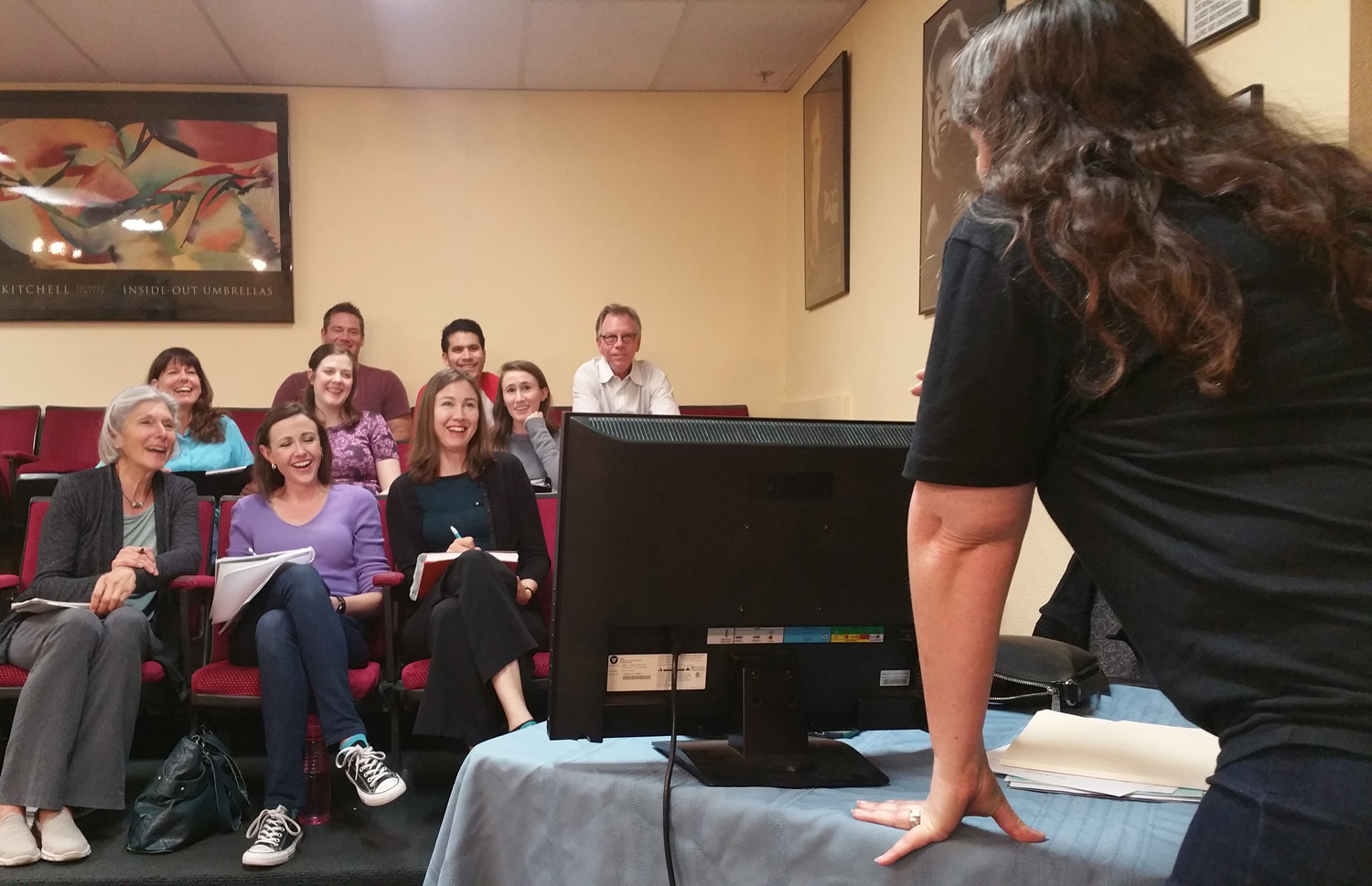 How often do you get to see what your competition is doing? In this workshop you get the opportunity to be both the auditioner and casting director. You will audition twice each night. Getting instant feedback on your audition and after watching all the others who auditioned for the same role, you help decide who should book. Was it you? Did you make good choices? Did someone else make a more interesting choice?
You will learn from watching your reads, getting your feedback, watching others read, and hearing their feedback. With the opportunity to review up to 128 auditions in this workshop, you will have a much better understanding of what is needed to book the role.
This workshop offers more than just audition technique. You learn about the industry, what casting directors do, who likely is in the room when you audition, what do you need to know about those self-submit projects, does dressing the part help, is being off-book important, and so much more.
Class size is limited.
---
Episodic/Film class is held at the:
Rentcine
9340 Hazard Way, B1
San Diego, CA 92123
Each session is open to all adult actors who have one acting credit and one actor training credit.
To be informed about future sessions, please
Click Here
We cannot offer make up classes, unless class is cancelled by the hosts.